Workshops & Occasional Classes Offered
Here are some of the other workshops and classes we offer at Film Actors Studio Charlotte. See something you'd like to take? Let us know at the bottom of the page, so we know what the people want & you'll be notified when the next session is scheduled!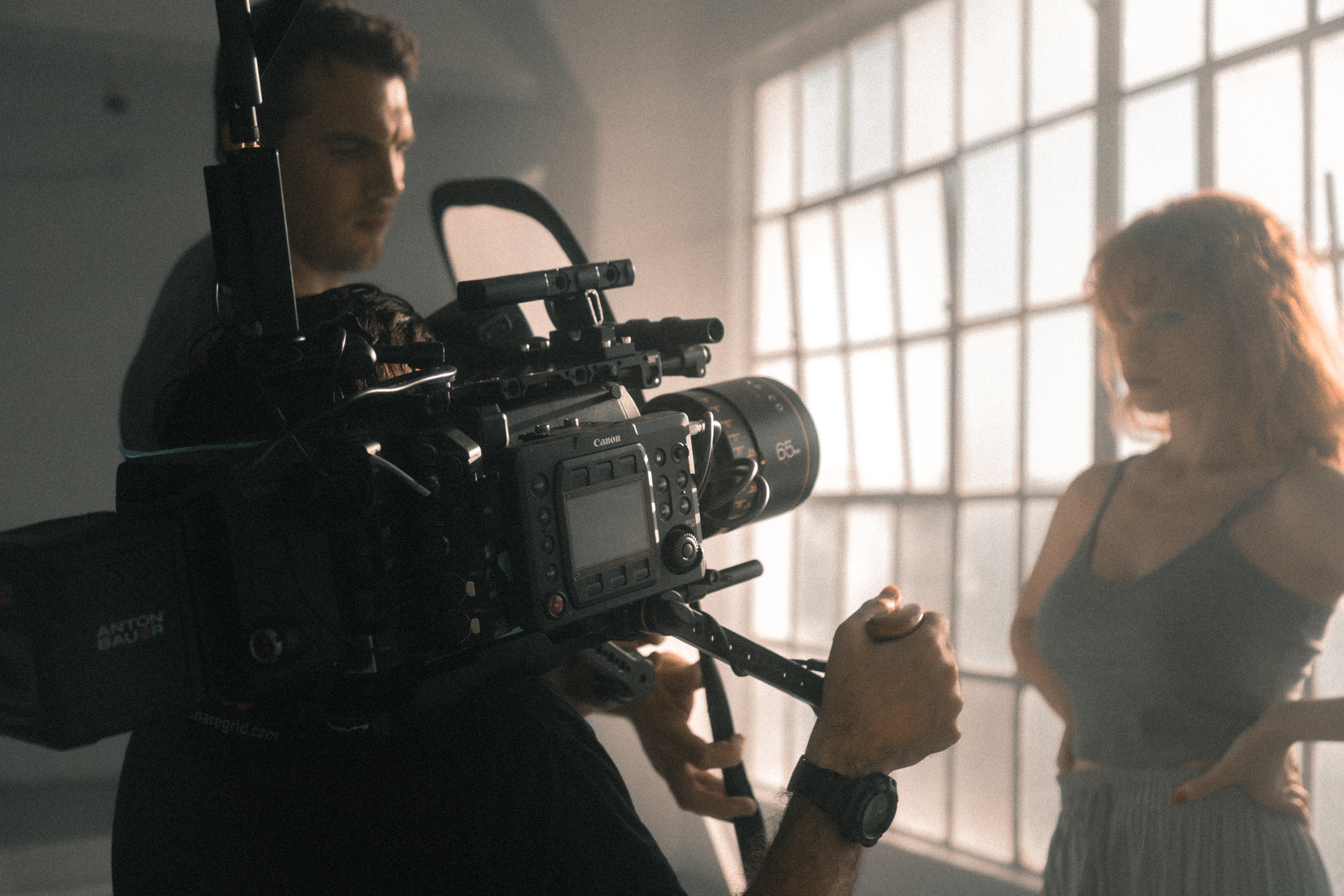 Feeling rusty in auditions? Not booking those gigs? Want to boost your confidence in call backs? From local theater try-outs to commercial auditions, we got you covered.
Learning to enjoy the audition process is important. Join us for this intensive workshop and do 10-12 mock "try outs" in twelve hours (two takes per script, with on-screen analysis). Genial, detailed instruction on technique, as well as insight into the 'back end' of the audition process, from the producer of over sixty commercials and films will show you how to better your auditions for commercials, indies, industrials, and big budget motion pictures.
Work with 10-12 real industry scripts that cover the gamut of potential audition scenarios for stage, industrial, film and TV; you'll audition on-camera, twice for each script, with on-screen review and discussion between each (watching your classmates' as well as your own)— all auditions are recorded on a flash drive for you to take home for additional review. Waiting room etiquette, coming in with confidence, energy and choices that will show them who you are as a performer! This workshop is fast-paced, dynamic and fun. Bring a flash drive to capture your coaching and improvement!
Date: TBD Summer 2019 | When: a Saturday 10AM-7PM | Break from 2-3PM | Tuition: $275.00
The Business of Acting Workshop is a comprehensive, yet intensive 5 week course with the goal of aiding beginning and intermediate professional actors in gaining clarity on and activating all the tools necessary to launch –and manage—a career in film and television. It includes instruction in creating polished marketing materials; understanding the talent agent relationship and obtaining representation; managing the terrain of local and regional casting companies; print and online resources—what you should have up as well as where to find opportunities; choosing a good headshot photographer; Networking to gain an edge without abusing your contacts, successful audition techniques, getting an agent, reading casting breakdowns, what to spend money on as an actor, what to write-off and more!
What to Know: This is a very intense and personalized course that brings with it great resources! This course is only 5 weeks long so you must be able to attend all 5 meetings.
Tuition: $300 | Meets: Once a week but requires moderate out of class homework
Learn techniques of performing Shakespeare! This class will strive to demystify all of Mr. S's high falutin' dialogue so the actor can use the text as opposed to being chewed up by it. We'll touch on monologues, scene work, and even the odd sonnet. So put your fear in your pocket, muster your inner Will (Will...get it?) and join us for a little summer Bard.
Get comfortable with the language, the subtext, interpretations & auditioning in auld English!
Tuition: $300 | Meets 4-6 times over course
Want in? Let us know below!